Watershed and Take Back the Lake are films about the exploration of how water quality impacts a
community on Lake Michigan.

Experts and local residents talk about their experiences surrounding the water including beach use, drinking water, and recreation. Stunning underwater footage shows how discolored and polluted Lake Michigan became after the June 2008 Midwest floods. Other discussion focuses on how controversial the Wisconsin DNR has become, paying too much attention to lobbyists in Madison, and operating as a bureaucracy instead of a true scientific agency.
A notable milestone is Brian Backhaus and his decision to bicycle across the country to raise money for Silver Lake Park. A park which once sat along side the most polluted lake in the state of Wisconsin, particularly in terms of phosphorus.
Local residents and experts agree that more action needs to be taken to ensure water quality remains a clean, stable resource for their children and theirs for generations to come. They also find it's the individual who needs to speak up and do something about the problem. While many quickly point out lack of ambition for the county board to get more involved on contamination problems of Lake Michigan, others are mindful of basic things all can do to raise awareness and help everyone understand the value of water quality and Lake Michigan.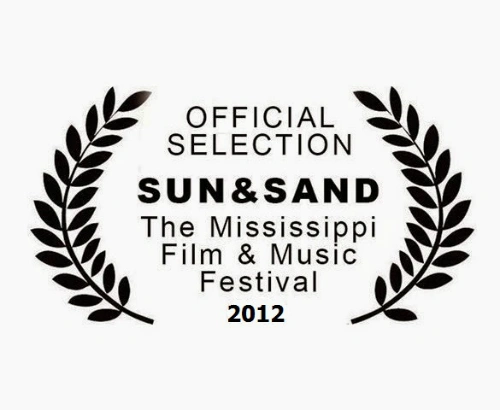 Sun and Sand, The Mississippi Film and Music Festival
Watershed made its debut in Mississippi on the Gulf of Mexico in the beautiful city of Biloxi on Saturday November 10, 2012. For more information on Sun and Sand, check out http://www.sunandsandfestival.com/.

Green Bay Film Festival
Watershed premiered at the 2nd annual Green Bay Film Festival in March 2012 at the Radisson Hotel and Conference Center in Green Bay. Details on the current festival can be found at www.gbfilmfestival.org.

Watershed on IMDB
Visit the "Watershed" page on the Internet Movie Database.
http://www.imdb.com/title/tt2098873/

Amazon Video On Demand
Watershed is playing On Demand at Amazon.
http://www.amazon.com/Watershed/dp/B005258OA6